Getting the Most From This Course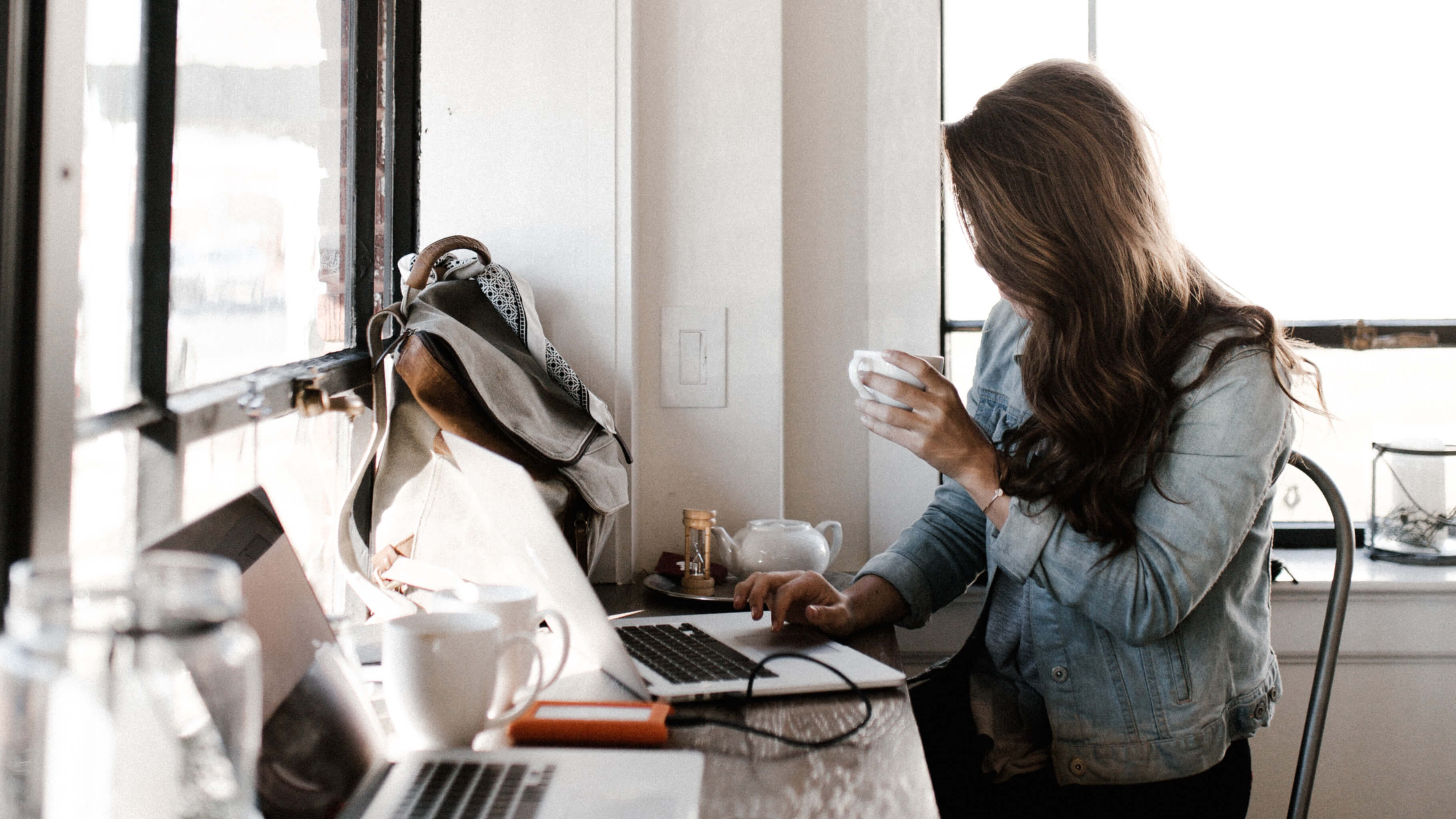 WELCOME!
First, thank you for being here. We thank you and your future self thanks you for taking your career seriously. In this course, we're sharing everything we have learned over the past ten years and all you need to know about how you can successfully attract and pitch to great brands, create long-lasting partnerships, engage your audience, and increase your earnings to make working with brands a lucrative career. To get the most out of this course, you should be an Influencer with at least 10,000 followers on any single platform or ready to start seriously working with brands. We're going to talk all about how to grow your business from there. This course is not for small brands or companies — though we love them and will talk a lot about what we've learned from working with the best of them.
This course will be your guide, but we (Chris and Julia) are your teachers and we aren't going to let you go through it alone. We are going to kick off each semester with a video conference call (the date and time of which will be announced on the Good Influence(r)™ - Working With Brands Mastermind Group Facebook page.
HOW AND WHY TO JOIN THE "WORKING WITH BRANDS" MASTERMIND GROUP
The Good Influence(r)™ Working With Brands Mastermind Group can be found on Facebook. This is also where we can exchange ideas, critique pitches, share successes, ask questions and support one another. We will also share announcements regarding special events, partnership opportunities and host live Q&A's there. It's a valuable resource that is included for FREE during your first 3 months. Utilize it! Utilize us! 
In order to join the group, once you have purchased the course, simply visit the Working With Brands Mastermind Group page on Facebook and request access. Be sure the name on your account matches the name on your purchase so we can verify that it's you, or you can email us at [email protected] and provide us with your request details so we can get you added.
GET STARTED!
You'll be able to access all of the course content starting on the first day of your semester (after the two week enrollment period) and then it will be yours to access forever. To look back on, reference and even take again if you wish. 
We've broken up each module of the course into a few sections: an introductory video where we share real-life anecdotes. Then the supporting content and lastly homework/action items with printable worksheets at the end of each section. Completing the quizzez at the end of each section will allow you to move on to the next module. 
COPYRIGHT NOTE
Fellow content creators: Thank you for respecting the legal rights of the information within this course and not sharing it with anyone outside of this course. Thank you for helping to keep this content valuable for everyone involved. 
HOMEWORK
Ready for your first assignment? Write down 5 "dream brands" within your niche with whom you would love to collaborate.
01Worksheet-FiveDreamBrands.pdf
Click the link directly above ('01Worksheet-FiveDreamBrands.pdf') to download the worksheet for printing.